About Spiral QA
Every company makes a promise when a customer visits their website or uses their mobile app - a promise that they will have an optimal, rewarding, and secure experience. Spiral QA is in the business of helping you keep that promise.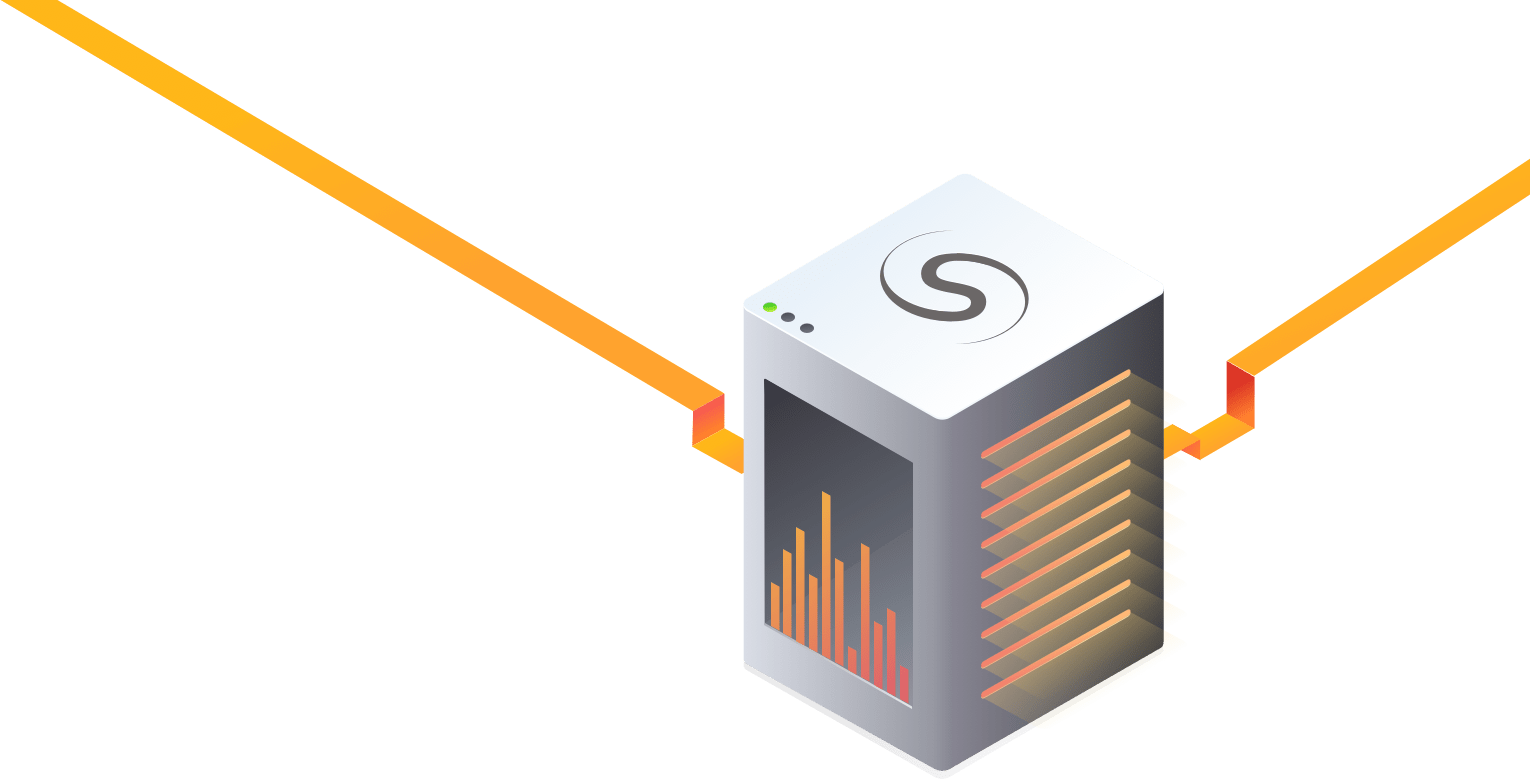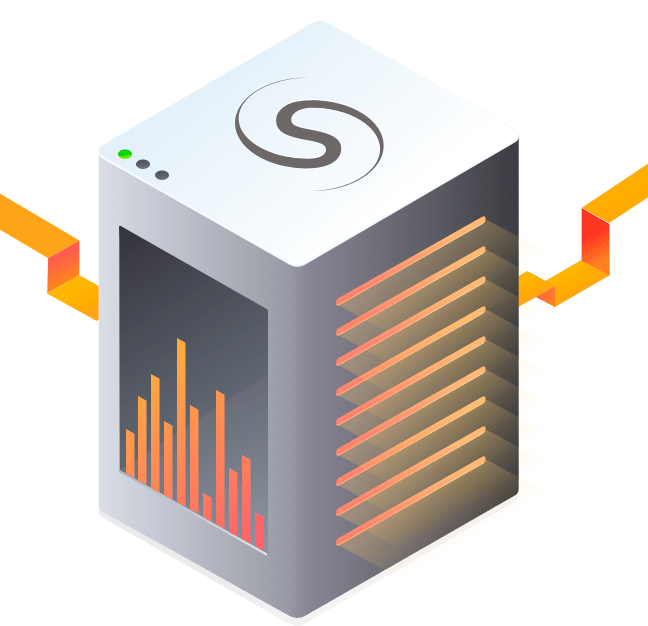 This is Spiral QA
Spiral QA is made up of a team of premier quality assurance experts and software testers based in the USA and Europe that are re-imagining QA testing services for the modern age. From manually evaluating product performance, usability, functionality, and compatibility to developing automated testing, enhancing security, and refining your QA process, SpiralQA offers a package of services that deliver scalable software testing solutions to cover the full lifecycle of any product.
For over 12 years, we have developed a wide breadth of expertise working on projects that cover a variety of business domains, including education, travel, media & entertainment, e-commerce, engineering, edtech, and more.
Have a new project? We'll give you a free trial.
Get in touch with us to discuss your software quality assurance needs and we will tailor a custom plan just for your project!
Get free 20 hours
Quick Facts
400+
successful QA projects
22,000+
bugs found and fixed
9,500+
improvements suggested
12,000+
bugs found and fixed
6,500+
improvements suggested
Working with Spiral QA
Personalized Approach

We go beyond simply studying your app and take a deep dive into your business to familiarize ourselves with the specifics of your company and your competitors. This helps us match your goals with actionable results so so you get exactly what you need to keep development on track and improve your product.

Established Workflows

We balance our time-proven quality assurance practices and project management routines with a nimble flexibility that allows us to adapt to a range of projects. Our specialists can make expert suggestions for new testing methods or mold our approach to fit within your existing testing workflows.

Thorough Test Documentation

Documentation and reporting play significant roles in measuring the scope and efficacy of quality assurance testing. Our Spiral QA engineers rigorously document every step of the process, which includes quality assurance plans, specifications, and actionable reports based on testing.

First 20 Hours for Free

Get started with a free review of your project by the Spiral QA team. Not only does this give you an idea of our team's approach and expertise, but it gets the ball rolling on determining the project scope and size should you decide to move forward with us. If not, no hard feelings!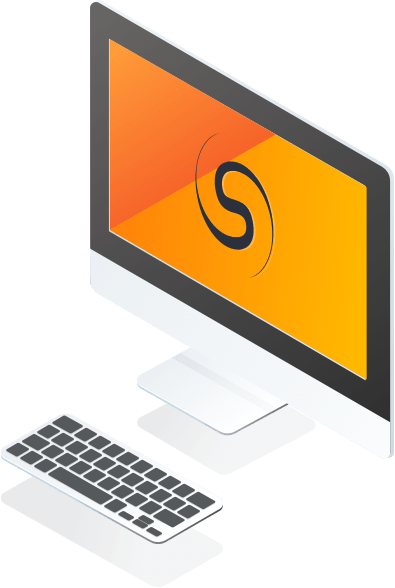 Spiral Quality Assurance Team
Get In Touch With Us
Have a project in mind? Let's talk details.